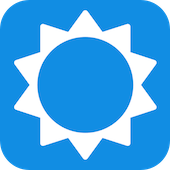 IQMilitary.com
We provide OEM energy solutions for military and government, as well as private sector applications, helping clients achieve 100% up-time for applications in the area of engineering electronics and programming.
About Our Company
We work through a combination of LED, fuel cell and photovoltaic technology to provide robust energy solutions that maintain a minimal carbon footprint. We work with only top quality components and all of our systems are extensively tested before they're delivered.
How We Work
Any formal inquiries and requests for quotation must be entered through our quote system. Any telephone inquiries must reference either an order or quote number. If you need assistance in finding a system/item that fits your needs or for custom solutions, please contact us via email.
Some of Our Past Clients
A quick glance at some of our past clients. You can view a more complete list here.
Army Corp of Engineers
JFK International Airport
Department of Army
Department of Air Force
Department of Defence
Defense Nuclear Facilities Safety Board
Canadian Coast Guard
FAA
Federal Bureau of Prisons
FBI
Japan Air Force
Balad Air Base, Iraq
U.S. Forest Service
Edwards Airport
NASA Space Gateway Support
U.S. Coast Guard
NOAA Pacific
NATO
SPAWAR ATLANTIC
USAF
United Nations
Our Apps
We strive to facilitate communication with our clients. Now you can view our catalogue of over 10,000 items and get in touch with us from your iPhone or iPad. Our app is a free download available through the App Store.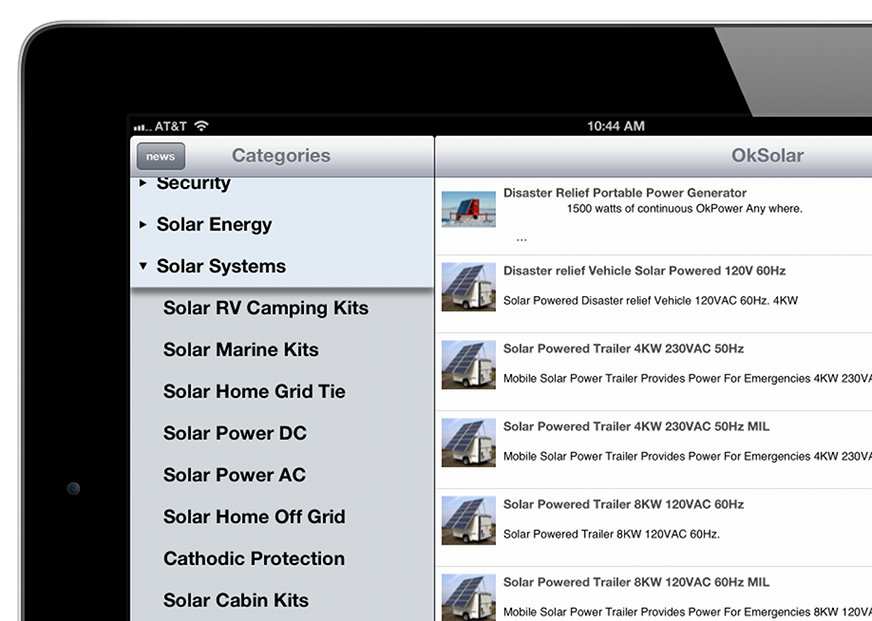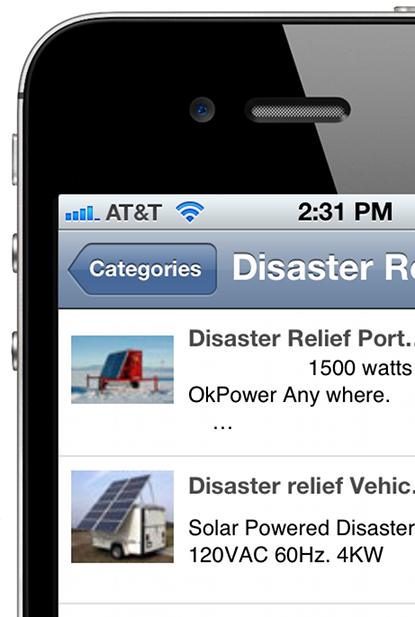 ---